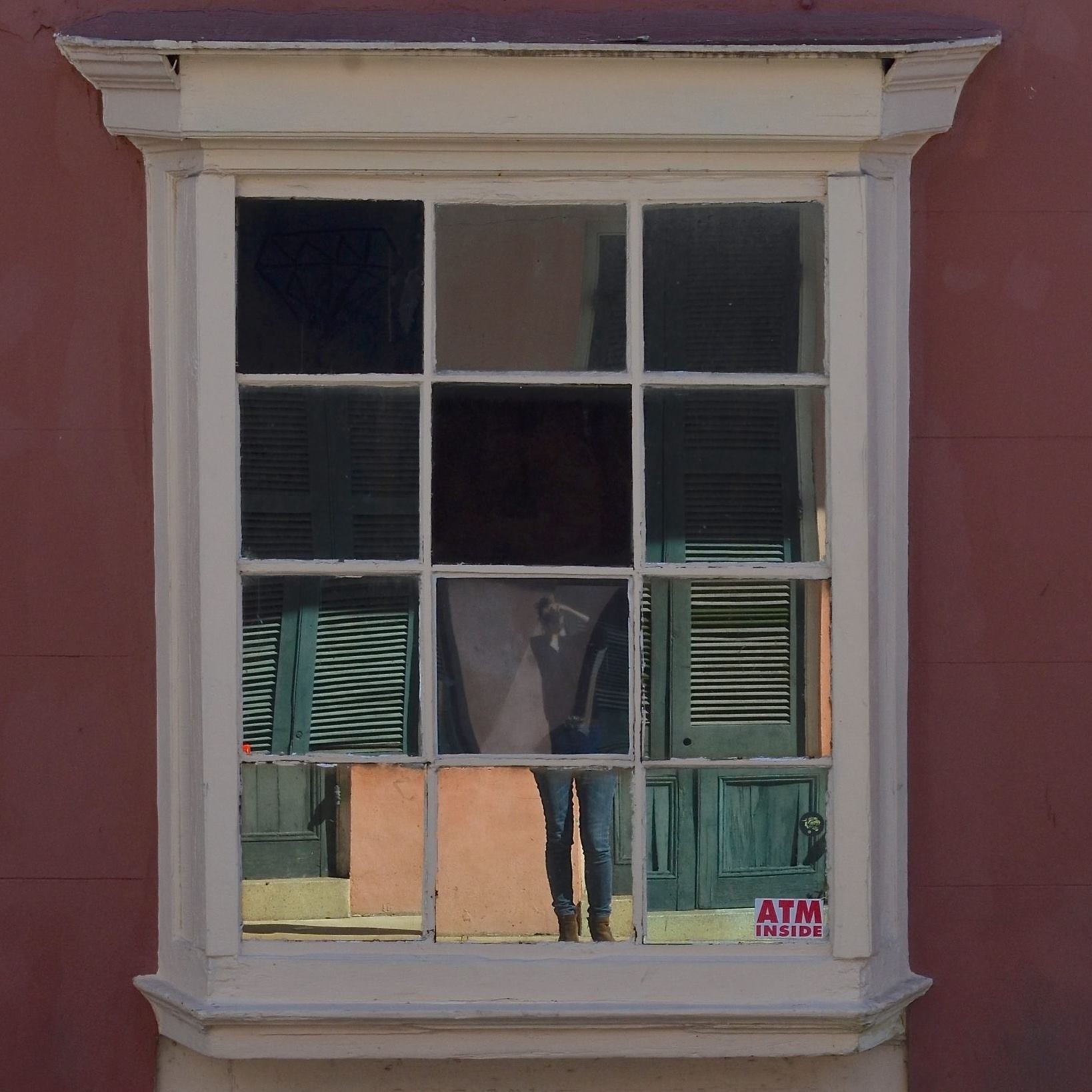 by Aneleise Ruggles | March 8, 2019
Artist Name:
Bridget Jourgensen
Where are you from?
Boston, MA
What is your primary artistic medium?
Digital Photography
Please talk a little bit about your artistic practice. What does your creative process look like? Where do you create your artwork? How long does one piece take to create from start to finish?
My process begins with taking photos on the fly.  My camera (DSLR) is always with me - in the car, or in my backpack, or in my hand when I'm out waking the streets. I travel quite a bit and love being immersed in a completely new environment - it fuels creativity for me. I can easily take 500 pictures in an afternoon with the hope of finding that one "keeper".   The editing process allows me to digest what I've seen and look for creative opportunity and self-expression.   I will sometimes labor over a single photograph for days -- stepping away and coming back multiple times. 
How do you approach creating a self-portrait?
My self-portraits are more intentional than my other work and arise out of a mood:  anger, playfulness, erotic feelings, fear, anxiety, etc.   I have worked intentionally to create scenes and I also love unanticipated reflections.  I prefer to be completely alone when creating a self portrait.
Why do you choose to create self-portraits? Why do you think it is important for artists to create self-portraits?
When I am my own model, it is easier to create exactly what you want to depict.   I am completely comfortable in front of my own lens and have absolute control over the end product.   I have many self-portraits that I have never shared with the world - for me they are a photographic diary of my life and I love looking back.  Self-portraits also allow me to be bold in a way that's not typical of my other work.
What role does social media play in your artistic practice?
Instagram and Facebook are great for getting immediate feedback.
How do you think a stranger may "perceive" you based on the work that you create?
I'm not sure.  I try to assemble interesting, pleasing, or provocative work.
How do you think a stranger may "perceive" you based on your social media profile(s)?
Again, I'm not sure.   If I can add beauty or fun or interest to someone's day with my work, that's a win.
Learn More: