Contact Us
Box Office/Gallery Hours:
Because of the COVID-19 pandemic, until further notice, MCA is not open to the public.
Main Phone Number:
617-923-0100
New Rep Box Office:
617-923-8487
WCT Box Office & Arts Education Office:
617-926-ARTS (2787)
General inquiries please email
info@mosesianarts.org
Our Staff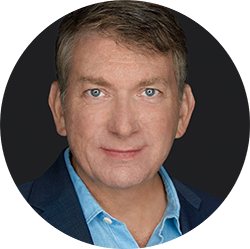 Darren Farrington
Executive Director
darrenfarrington@mosesianarts.org
617-923-0100 x 8301
Darren is an experienced and passionate arts administrator, educator, theater maker, and arts advocate. Darren comes to MCA by way of No Boundaries Youth Theater in New Britain, Connecticut, which he co-founded in 2010 for children and teens in under-resourced school districts. Darren has also worked as Administrator and State Arts Advocacy Captain for the Connecticut Arts Alliance, a statewide nonprofit advocacy organization for arts and culture. 
Darren holds a Master of Fine Arts degree from Columbia University School of the Arts and a JD from Fordham University with a focus on Media and Entertainment Law. He also attended the College of the Holy Cross in Worcester. As a theater producer, Darren's training and work experience include nonprofit and commercial venues on Broadway, Off Broadway, and in regional, community, and youth theaters. 


* * *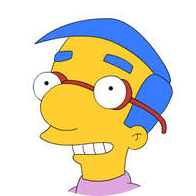 Sean Dooley
Director of Theater Operations and Facilities
seandooley@mosesianarts.org
617-923-0100 x 8306
Sean Dooley has been working professionally in theaters in Boston, Chicago, and New York for the past nineteen years. Eager to learn new skills, he has worked his way up and shifted from front of house operations to work on concerts and theatrical productions in a variety of capacities.


* * *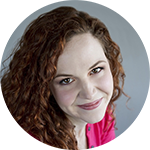 Allison Honea
Director of Education
allisonhonea@mosesianarts.org
617-923-0100 x 8331
Allison Honea is an educator, director/choreographer, classically trained dancer, and performer from Atlanta, GA. She joined the WCT family in 2016 and has had the joy of teaching hundreds of students both onsite and offsite, as well as choreographing and directing numerous productions. In her role as the Director of Education, she strives to foster community while inspiring confidence in youth and their ability to enact change through the arts.


* * *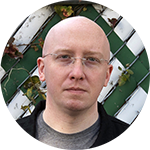 Matt Jatkola
Creative Services Manager
mattjatkola@mosesianarts.org
617-923-0100 x 8307
Matt Jatkola is an artist, designer, songwriter, and musician. He has been involved in many creative exhibition, graphic, and web design projects at the Mosesian Center since 2007, as well as being a touring musician, songwriter/composer, and Jeopardy! enthusiast.


* * *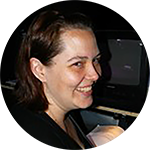 Deidre Purcell
WCT Production Manager
deidrepurcell.wct@mosesianarts.org
617-923-0100 x 8332
Deidre Purcell received her BA in Theatre Arts from Drew University, and her MA in Theatre Education from Emerson College. Since beginning in 2004 as the Stage Manager for Bye Bye Birdie, she has been a part of the WCT team as a stage manager, director, communications manager, and teaching artist in playwriting and technical theatre. She has also worked as a freelance stage manager and director in the Greater Boston area.


* * *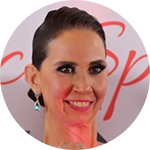 Alison Roberts
Finance Manager
alisonroberts@mosesianarts.org
617-923-0100 x 8303
Alison Roberts is a graduate of Wesleyan University and the Simmons School of Management. Fifteen years ago, she enrolled her children in a WCT production and has been involved ever since. She served on the WCT Board for eight years, five as Board President, during which time she helped facilitate the merger of WCT and the Arsenal Center for the Arts (now the Mosesian Center for the Arts). Alison subsequently joined the newly merged organization as Finance Manager in 2013. When she is not poring over ledgers and spreadsheets, Alison can be found in the dance studio working on her ballroom technique.
* * *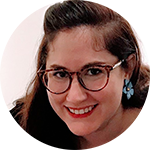 Sarah Winters
Summer Stages and Studios Coordinator
sarahwinters@mosesianarts.org
617-923-0100 x 8331
Sarah Winters is an artist, designer and educator based in Somerville, MA. Her work spans many disciplines including costume design, visual arts, floral design and creative writing. She has a background in Expressive Arts Therapy through Lesley University. In addition to designing costumes for WCT she also teaches CYC 1 and visual arts classes.


* * *