YardArt is a community-wide celebration of creativity and fun in front yards, porches and windows all over Watertown.

All residents, families, organizations, clubs, classes, artists, and businesses are invited to create something to be viewed from the street or sidewalk. It can be an assemblage, a sculpture, an art project, a lighting arrangement—let your imagination run free! Installations will be on display the entire month of April.

Get the latest news about YardArt Watertown in your inbox.


Look for ideas and post questions to the YardArt Facebook Help Group.

If you'd like to join the YardArt Team, email us at yardart@mosesianarts.org.
Check out YardArt Watertown, April 2023
Photos | YardArt Watertown 2021 & 2022
Grateful thanks to Mark Peterson, who took many of the photos shown above.
For more photos, follow @YardArtWatertown on Instagram.
Press & Media
Videos by Terry Lee
Dirk's Yard • Teresa, Cooper, and Vicky

CBS Boston, WBZ TV
YardArt In Watertown Brings Creativity To Neighborhoods During Pandemic

Boston Globe
Imagination reigns on the lawns of Watertown with YardArt project

WBUR's The ARTery
Things to do in Watertown

Watertown TAB
YartArt Watertown exhibiting outdoor art

YardArt on WBZ Radio
Yard Art Exhibits Showcased Across Watertown
Connect with YardArt Watertown
Questions?
Email yardart@mosesianarts.org

YardArt is a project of the Watertown Cultural Council in collaboration with the Watertown Public Arts and Culture Committee, the Mosesian Center for the Arts, Hatch Makerspace, Live Well Watertown, Watertown Art Association, and Watertown Bike and Pedestrian Committee.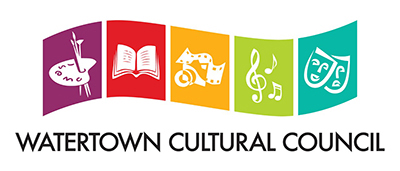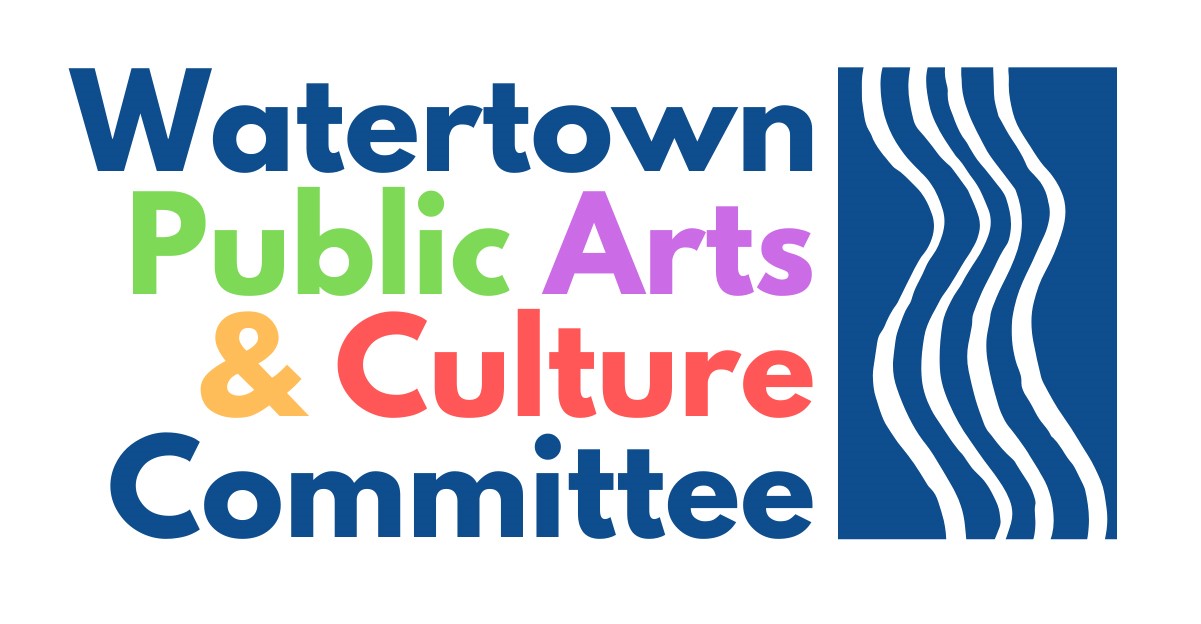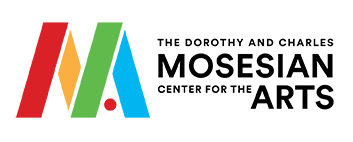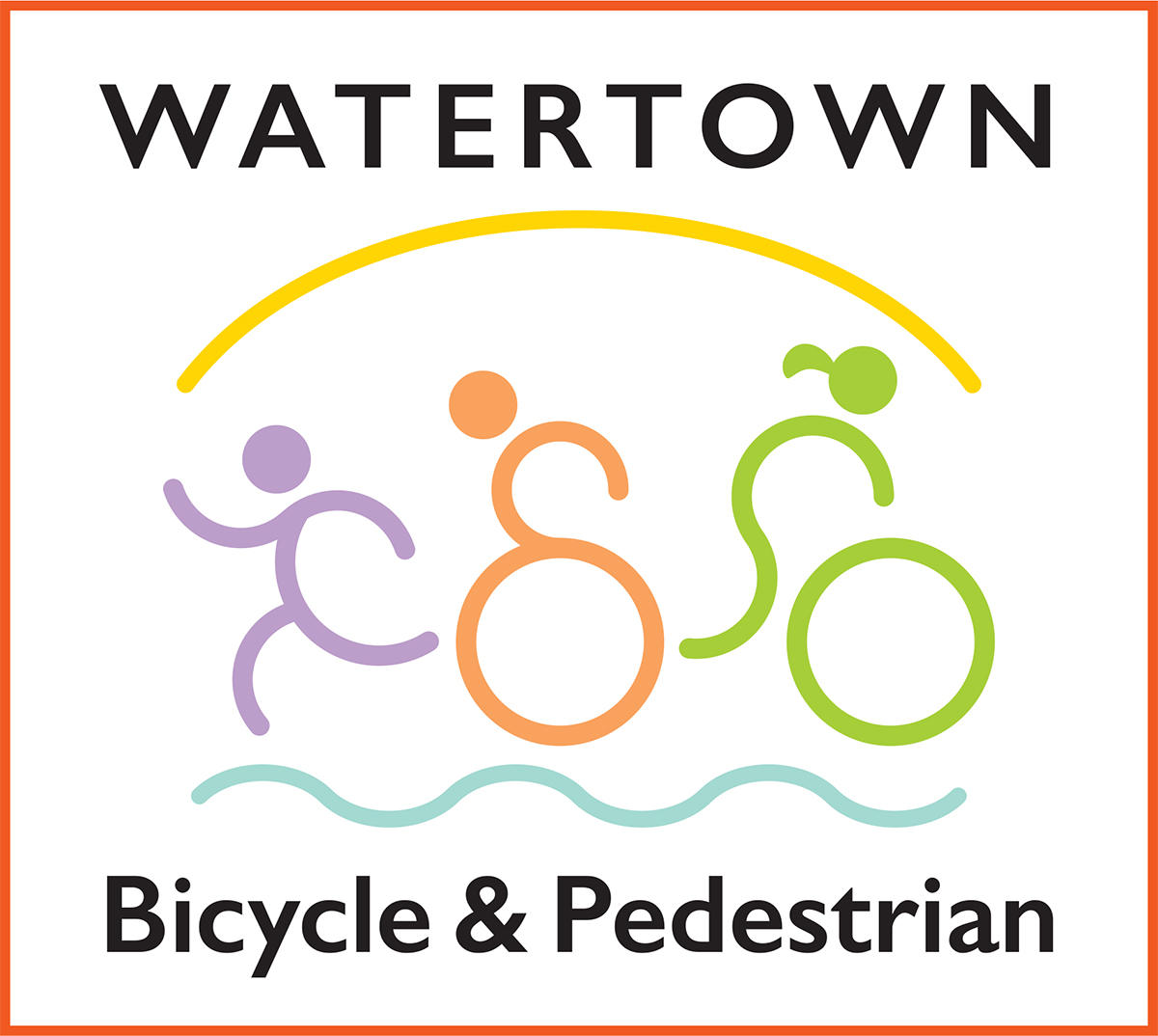 Supported by Watertown Community Foundation, Watertown Business Coalition, and Watertown Public Schools.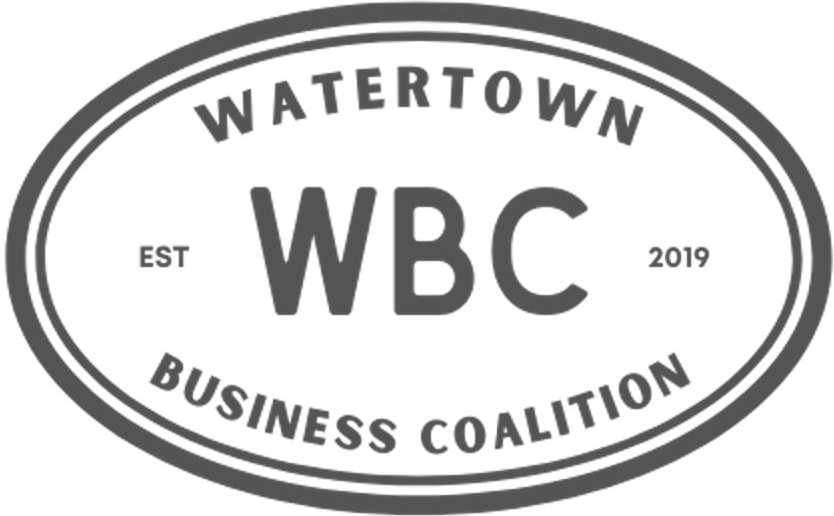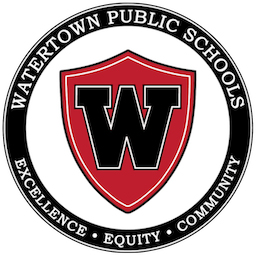 Interested in more classes, exhibitions, and events at the Mosesian Center for the Arts? Click the links and look around our site for everything we have to offer.
April 01 - April 30, 2024
Watertown MA