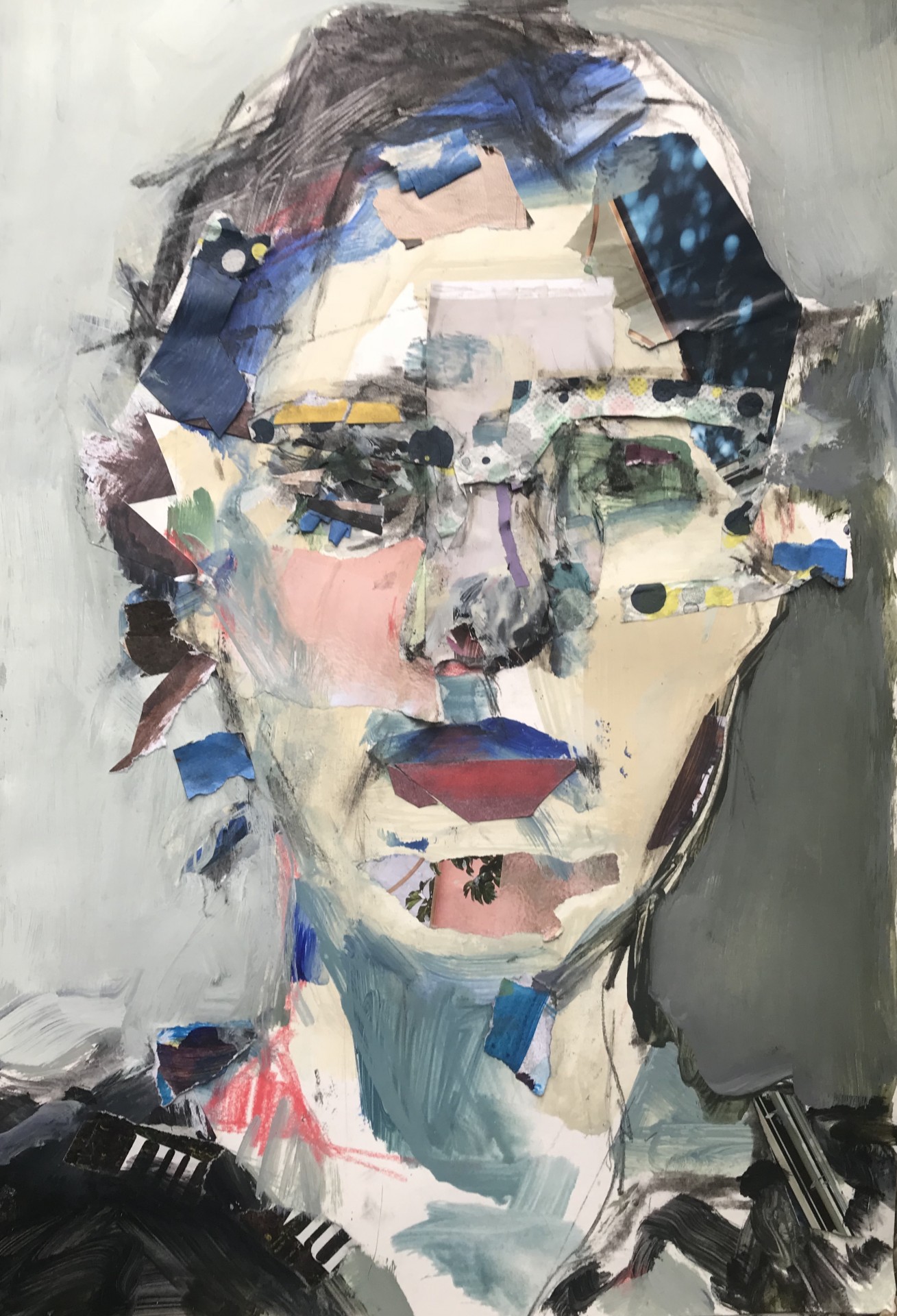 by Aneleise Ruggles | March 6, 2019
Artist Name:
Caryl Hull Leavitt
Where are you from?
Brookline, MA
What is your primary artistic medium?
Charcoal and Paint
Please talk a little bit about your artistic practice. What does your creative process look like? Where do you create your artwork? How long does one piece take to create from start to finish?
I work out of my studio as well as in workshops. Pieces vary from 1 sitting, several hours long, to being developed over time. I like my work to have a fresh quality that reveals process, so I try not to spend multiple sessions on 1 piece as that lends to finessing. Stepping back and evaluating is also an important part of creating.
How do you approach creating a self-portrait?
Step 1. Check vanity and the door. Step 2. Dive in, explore and discover
Why do you choose to create self-portraits? Why do you think it is important for artists to create self-portraits?
I value working from the figure...and there I am!
What role does social media play in your artistic practice?
Interesting to communicate with  people throughout the world!
How do you think a stranger may "perceive" you based on the work that you create?
Committed to the work, Free to explore
How do you think a stranger may "perceive" you based on your social media profile(s)?
Bold....so I've been told
Learn more: