YardArt Watertown is here!
March 4 – April 18, 2022
Take a walking tour of YardArt installations
See routes for walking and biking tours by clicking on the expansion tab at the top left corner of the map.
Open map in new tab

If you're a Watertown resident and want to join in the fun, create something for your yard, porch, or window–a structure, an art project, a contraption–let your imagination loose! Register to get a yard sign and appear on the YardArt 2022 map.
Drop by Hatch Makerspace, 20 Summer St., for ideas, technical help, materials, and tools.
Look for ideas and post questions to the YardArt Facebook Help Group.
YardArt Bike Tour Guide
Press & Media
Videos by Terry Lee
Dirk's Yard • Teresa, Cooper, and Vicky

CBS Boston, WBZ TV
YardArt In Watertown Brings Creativity To Neighborhoods During Pandemic

Boston Globe
Imagination reigns on the lawns of Watertown with YardArt project

WBUR's The ARTery
Things to do in Watertown

Watertown TAB
YartArt Watertown exhibiting outdoor art

YardArt on WBZ Radio
Yard Art Exhibits Showcased Across Watertown
Connect with YardArt Watertown
Questions?
Email yardart@mosesianarts.org

YardArt is a project of the Watertown Cultural Council in collaboration with the Watertown Public Arts and Culture Committee, the Mosesian Center for the Arts, Hatch Makerspace, Live Well Watertown, Watertown Art Association, and Watertown Bike and Pedestrian Committee.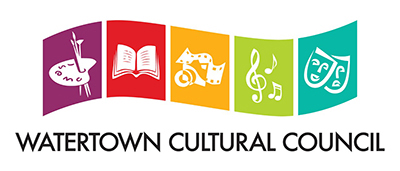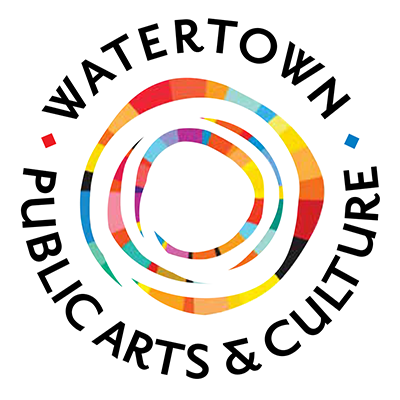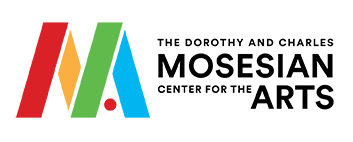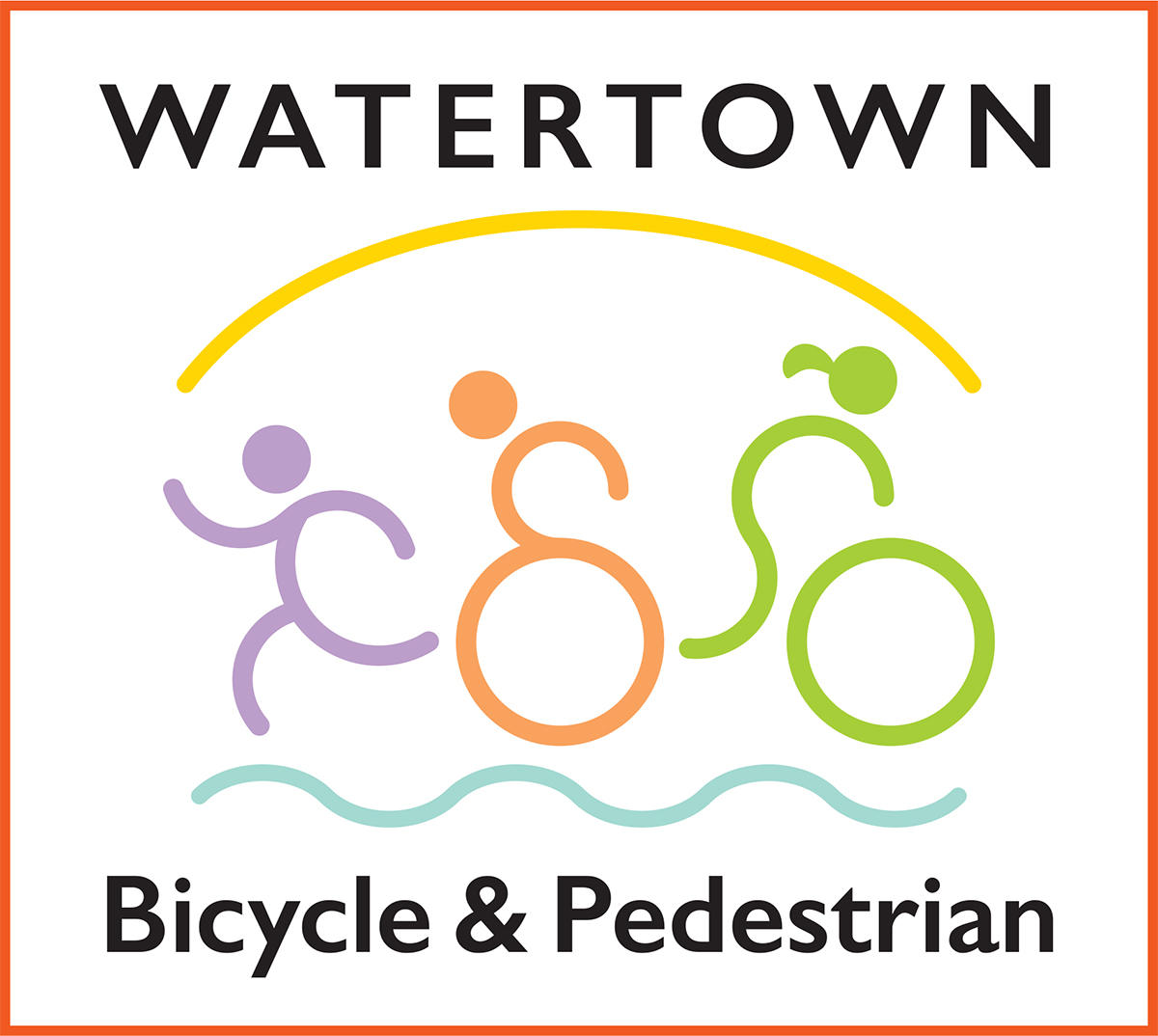 Supported by Watertown Community Foundation, Watertown Business Coalition, and Watertown Public Schools.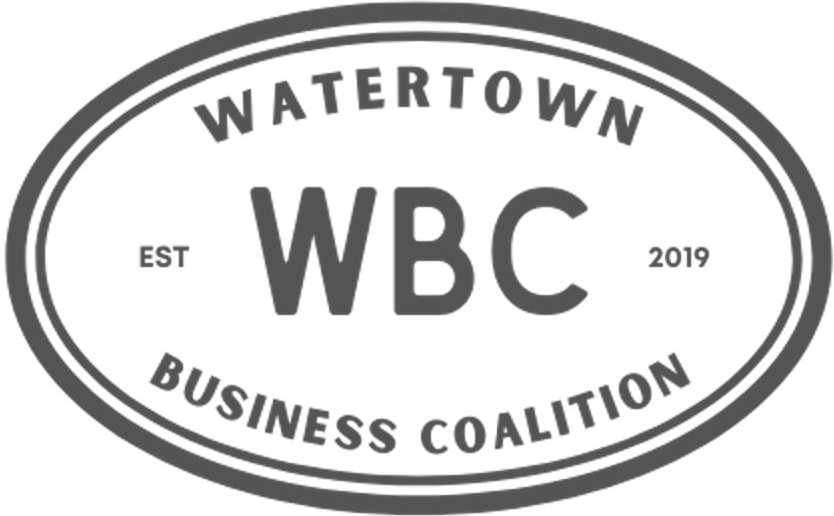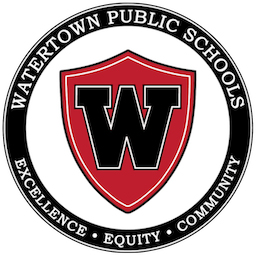 Interested in more classes, exhibitions, and events at the Mosesian Center for the Arts? Click the links and look around our site for everything we have to offer.
March 04 - April 18, 2022
Watertown MA