NEW REP PRESENTS LADY DAY AT EMERSON'S BAR AND GRILL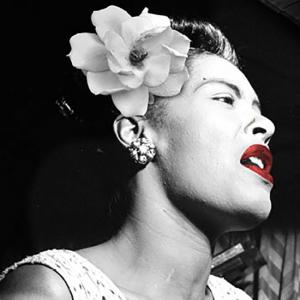 a biographical play with iconic music
by Lanie Robertson
It's 1959 in a bar in South Philadelphia for one of Billie Holiday's final performances before her untimely death. At an intimate evening with Billie and her pianist, Holiday's most famous songs are interlaced with reminiscences from her life, told with her unique, salty humor. Featuring "What a Little Moonlight Can Do" and "Strange Fruit", this biographical play with music by Lanie Robertson tells the incredible story of an icon who consistently battled racism, abuse, and addiction for her chance to sing.
Find out more at newrep.org
Saturday, 08:00 pm
March 28 - April 19, 2020
Mainstage
$12.00
Registration has been closed!