Improv Level 1 with Improv Asylum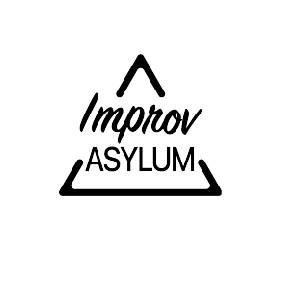 Improv Asylum comes to the MCA to offer their Level 1 introductory improv class!
It's the perfect first step if you've never taken an improv class before. Over the course of eight weeks, you and your class will be led through games and exercises that will loosen you up, having fun and getting comfortable being creative on-the-spot and eventually… doing your own improv scenes!
This class is intended for adults aged 18 and up. Class meets once a week for 8 weeks. Each class is 2 hours long. This class is taught by Improv Asylum Main Stage alum Anne Krane.
Adult
Adult
Thursday, 08:00 pm - 10:00 pm
May 05 - June 23, 2022
MEZZANINE CLASSROOM
M/$325.00 | NM/$325.00