Break a Leg Troupe Session 2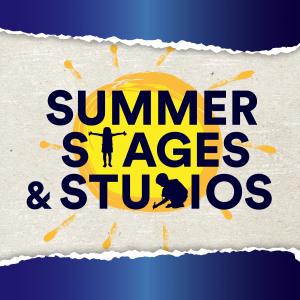 The Break A Leg Troupe is back! In this fast-paced two-week program, participants in the Break A Leg Troupe take a favorite work of literature and transform it into a one-of-a-kind theater piece including original music! Participants take on the roles of playwright, actor, designer, and more! Then, during the final days of the program, the Break A Leg Troupe will perform virtual and/or in-person performances for community groups as well as family and friends.
This is a two-week program. Includes T-shirt fee.
Youth
WCT
(Gr 6-8)
Monday, Tuesday, Wednesday, Thursday, Friday 09:00 am - 04:00 pm
August 16 - August 27, 2021
M/$810.00 | NM/$825.00