YardArt Watertown Returns
March 4 – April 3, 2022
Photos from YardArt Watertown 2021
Grateful thanks to Mark Peterson, who took many of the photos shown above.
Thank you for making 2021 YardArt Watertown a success! From March 5 – April 4, 2021 our townwide exhibit showcased the ingenuity of over 140 artists, families, science nerds, birdwatchers, sports lovers, and book worms. We'll be back in 2022 with more opportunities to display, view, and celebrate our homegrown creativity. Watch this page for updates.
YardArt Map
YardArt News

CBS Boston, WBZ TV
YardArt In Watertown Brings Creativity To Neighborhoods During Pandemic

Boston Globe
Imagination reigns on the lawns of Watertown with YardArt project

WBUR's The ARTery
Things to do in Watertown

Watertown TAB
YartArt Watertown exhibiting outdoor art

YardArt on WBZ Radio
Yard Art Exhibits Showcased Across Watertown

Connect with YardArt Watertown
Questions?
Email yardart@mosesianarts.org

YardArt Watertown is a collaborative project of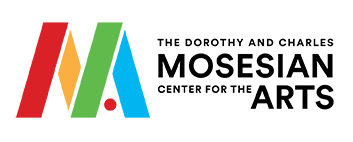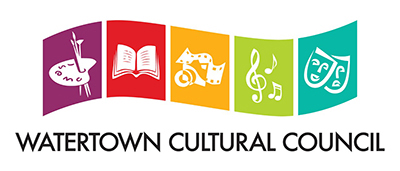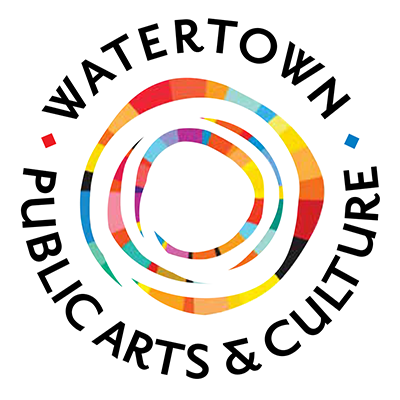 Supported by


March 04 - April 03, 2022
Watertown MA