Open to Interpretation is an abstract art exhibition that invites viewers to experience art that goes beyond traditional objects and encourages them to explore how the work makes them feel. Participate in the exhibition by matching emotive words with specific works of art. Then take a peek at how the artist describes their work, in three words or less, to see how your thoughts compare.
Join us for an Opening Reception November 16, 5:30 - 7:30 pm where you'll have the opportunity to meet the artists in person and learn more about their process. A "Best in Show" $250 prize will be awarded courtesy of our friends at Serve Kindness.
Featured image: Floating into the Akasha, CK Aderem
Exhibiting artists include:
Myra Abelson, CK Aderem, Nedret Andre, Paul Angiolillo, Alik Arzoumanian, Julie Balzer, Nathan Bentley, Anne Black, Lisa Bramhill, Joshua Brennan, Emily Brodrick, John Bryer, Helen Canetta, Peter Cohen, Cindy Cuba Clements, Evan Daigle, Sara Dickman, Leo P. Donahue, Katherine Downey Miller, Lynda Goldberg, Betsy Gould, Nicole Gsell, Gail Hansen, Aja Johnson, Zeina Skaff Kahhale, Marjorie Kaye, Audra Keefe, Amanda Lachapelle, Maria Lindberg, Karen McCarthy, John Norton, Maxine Peck, Ron Roberge, Etta Rosen, Karen Rothman, Rebecca Skinner, Anna Starkova, Kyle Stockford, Ellen Stutman, James C Varnum, Charyl Weissbach, Brian Whalen, Patricia White, Carol Wintle
About "Best in Show" juror Melissa Brooks:
Melissa grew up immersed in art and culture and spent her working life in galleries, museums, and an international auction house. She graduated from Lake Forest College with a BA in Art History and then moved on to be the Art Handler in the Impressionist and Modern Department at Christies Auction House, New York, where she catalogued and prepared works for sale and managed the logistics of moving art from the warehouse to the sales floor. After she moved to The Pace Gallery in New York where she worked as Archivist and Special Projects Coordinator working with artists that the gallery represented including Saul Steinberg, George Condo, Robert Ryman, Richard Serra and the Estate of Ad Reinhardt. Lastly, she worked on the Catalogue Raisonne of Alexander Calder as an Archivist. Spending her formative years in this way afforded her a great appreciation for not only the power of artwork itself, but also for the deeper meaning that is revealed when relationships with artists are formed.
Since moving to Massachusetts, she's spent the majority of her time raising three children who have taught her that there is no such thing as too much kindness; even the smallest gesture can make a difference. Serve Kindness is her way of passing on her unique perspective and sharing the lessons that life has taught her, thus far. She is excited to merge her interests in art and artists with the practical act of spreading kindness through her new endeavor, with business partner Jillian Darling, Serve Kindness.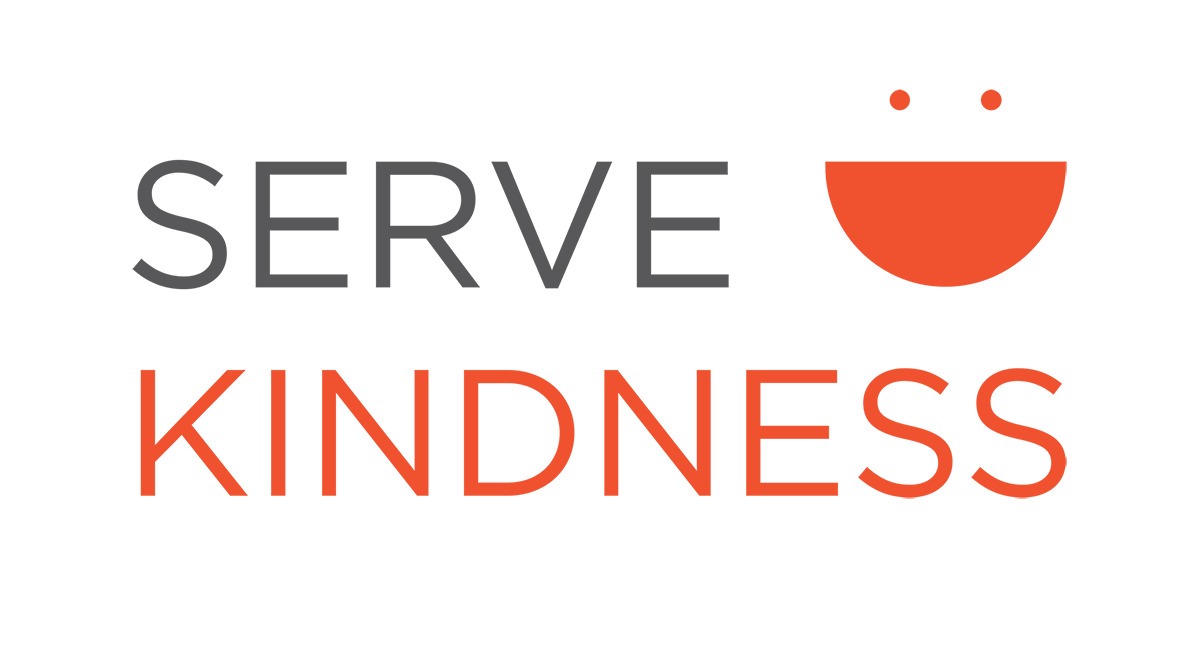 November 09 - January 12, 2018
Thomas A. Pannesi Lobby (1st Floor), Watertown Saving Bank Gallery (2nd Floor)