Forever Young Picture Book Art Exhibition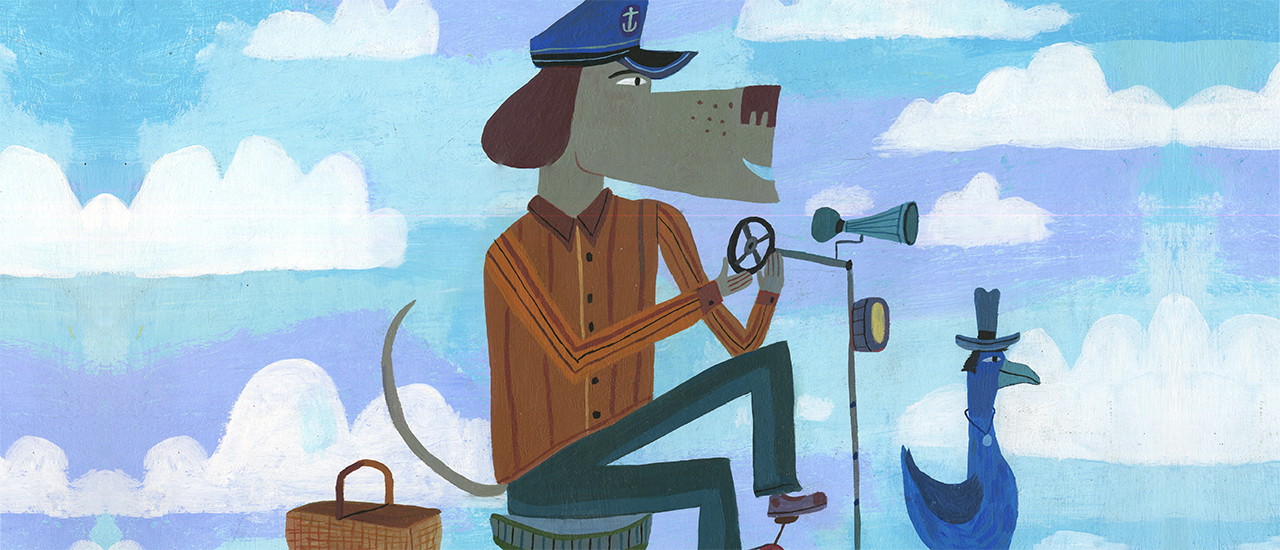 Gallery Hours:
Monday through Friday from 12:00 to 5:00 pm and during evening theater performances and special events.
Fun for the whole family! Picture books introduce children to a love of art. Today's picture book artists are some of the world's most innovative visual artists, pushing boundaries with their use of both traditional and digital techniques. This juried exhibition showcases a broad array of styles and mediums and will captivate audiences of all ages. When you visit be sure to pop by our Pop-up Picture Book Shop, which features books and prints of artwork in the exhibition. Pick up a gift for yourself or someone you love!
Meet the artists from the exhibition: Join us for a free family friendly opening reception party July 27. Take part in our book readings, giveaways and art activities from 3:00 to 5:00pm. Followed by a more traditional opening reception (with free munchies and cash bar) from 5:00 to 7:00pm. Come for part or stay for the whole party.
Exhibiting artists include:
Alik Arzoumanian, Rob Bolster, Robin Brickman, Emily Brodrick, Calef Brown, Melissa Chaney, Susanna Chapman, Melanie Christopher, Cara Coleman, Jef Czekaj, Mary DePalma, Leslie Evans, Maddie Frost, Jennifer Goldfinger, Jannie Ho, Donna Howard, Anne Hunter, Grace Julian Murthy, Jennifer Morgan, Jerry Pallotta, Leslie Patricelli, Kari Percival, Kirk Reedstrom, Dawn Scaltreto, Kimberly Thompson, Brendan Totten, Amy Young, Lei Zhang, Annie Zygarowicz
A special thank you to our jurors Nick Patton of the Picture Booking Podcast and Mela Bolinao of MB Artists and our exhibition team of Kimberly Thompson Panay and Matt Jatkola. And to our Opening Reception partners Belmont Savings Bank and the Watertown Free Public Library.


July 13 - September 15, 2017
The Shop Gallery (1st Floor), Thomas A. Pannesi Lobby (1st Floor), Watertown Saving Bank Gallery (2nd Floor)