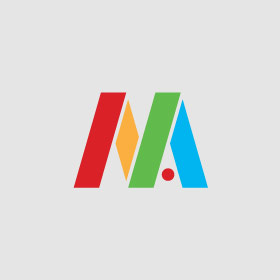 Anyone (age 18 and older) with some improv experience is welcome in this class to strengthen individual and group performance skills. Whether your goal is performing on a team, building a toolbox of improv techniques, becoming a more confident and spontaneous public speaker, or simply meeting friends and having fun, improv fits the bill!
Instructor Anne Krane of Improv Asylum joins us for this Mosesian Arts class. For introductory improv classes for adults, we recommend Level 1 with Improv Asylum.
Thursdays 6:30 PM-8:30 PM
January 5-February 23
Adult
Adult
Thursday 06:30 pm - 08:30 pm
January 05 - February 23, 2023
M/ | NM/$220.00
Registration has been closed!