Call to Artists: From the Heart, Newton Art Association

Mosesian Center for the Arts is very excited to welcome Newton Art Association for our winter exhibition. Both organizations, Newton Art Association and Mosesian Arts, have partnered in the past and this time we would like to invite not only members of the Newton Art Association but all artists who are interested in submitting work exploring creativity, inclusion, and unity. Using Maya Angelou's wise words, we invite you to explore ideas of unity, we are more alike than different, and the concepts of inclusivity, cooperation, and the spirit of creativity.

"All great artists draw from the same resource: the human heart, which tells us that we are all more alike than we are unalike." Maya Angelou

Images will be juried by Mosesian Center for the Arts Visual Arts Director Boriana Kantcheva to determine acceptance.
Important Dates:
Submission Deadline: December 12, 2022
Announcing Selected Artists: December 20, 2022
Drop off Dates: Saturday, Saturday, January 14, 10:00 AM–12:00 PM, Tuesday, January 17, 10:30 AM–4:00 PM
*Shipped work must be received no later than January 19
Exhibition Opens: January 27, 2023
Opening Reception / An Award Ceremony: Thursday, February 2, 5:30–7:30 PM / Snow date: February 9
Exhibition Closes: March 10, 2023
Artwork Pick Up: Saturday March 11, 10:00 AM–12:00 PM, Tuesday, March 14, 10:30 AM–4:00 PM
Please note that the Mosesian Center for the Arts reserves the right to make minor adjustments to the exhibition timeline. Artists will be notified of final dates in their acceptance letters.
Eligibility:
All artists regardless of location are welcome to apply, including international artists. Local artists may drop their work off on Saturday, January 14 from 10:00 AM–12:00 PM and January 17, 10:30 AM–4:00 PM. Non-local artists work must be received at the Mosesian Center for the Arts, 321 Arsenal Street, Watertown, MA 02472 c/o Exhibitions by January 19, 2023. Non-local artists are responsible for shipping costs both to and from MCA and are responsible for insuring their work while in transit. If shipping work, each artist must provide a pre-paid, UPS or FedEx return shipping label including insurance. Please pack your work in sturdy reusable packaging. The Mosesian Center for the Arts carries appropriate insurance to cover all artwork in the show for the duration of the exhibition, including the time frame of dropoff, installation, deinstallation, and pickup.
Additional guidelines for the NAA/MCA Juried Exhibit:
Participants may only submit original work that has been completed within the last three years.
Any work accepted for exhibition may not be removed or exchanged during the duration of the exhibit.
Work must be framed and ready to hang with wires and screws. Saw tooth hangers and sandwich frames may not be used.
Works on paper and smearable mediums such as charcoal and pastels must be protected under glass or acrylic.
For framed artwork larger than 24" on the longest side, glass may not be used. Instead, artists must use Plexiglas or comparable acrylic glass. Pastels are excepted.
Mats must be white, off white, gray, or other neutral tones. Frames should be neutral colors (white, black, silver, gold, wood).
Unframed stretched canvases must have the sides painted or otherwise finished to be integral to the work and must be DRY.
All visual art media is accepted, including photography, sculpture, ceramics, and fiber.
The NAA/MCA will disqualify any work that is not ready to hang.
Participating artists must be available to deliver and pick up selected work on the dates listed or be able to make alternative arrangements.
Images should be submitted as jpegs.
Images may be submitted from Tuesday, November 15, 2022, through Monday, December 12, 2022, at 11:59 PM.
Submission Fee:
$10 per submission. Limit 5 submissions per artist. Artwork must be submitted online here at: https://mca-fromtheheartnaa.artcall.org. There's an Application Process Tutorial if you'd like more info on the submission process.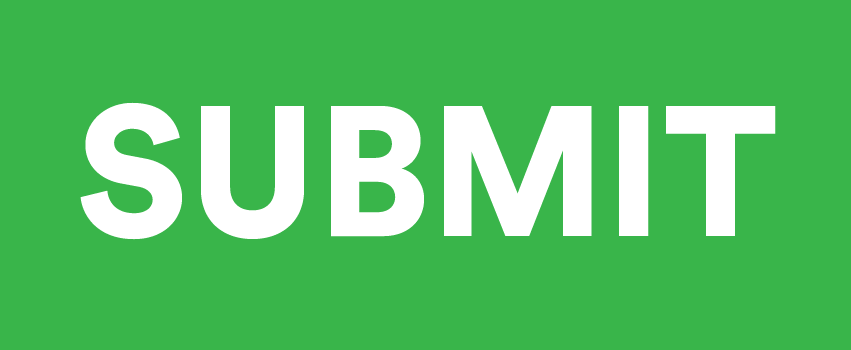 Commission Structure:
Artists receive 60% commission, and the Mosesian Center for the Arts and Newton Art Association split 40% for art sold during the exhibition. The Artist reserves all copyrights and reproduction rights on the artwork in the exhibition. Mosesian Center for the Arts may duplicate and reproduce images of work for purposes of public relations and exhibition announcements directly related to the exhibition.

The Mosesian Center for the Arts is a 501(c)(3) non-profit organization.


November 14 - December 12, 2022
Thomas A. Pannesi Lobby (1st Floor), Watertown Saving Bank Gallery (2nd Floor)