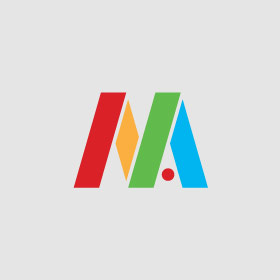 Discover how fiber arts can be anything from friendship bracelets to wall hangings, quilts, and clothing. Using different fabrics, wool, yarn, and thread, participants will learn new skills through projects including embroidery, weaving, tie dye, and felting.
Please review our Youth Education COVID Safety Guidelines here before registering. All staff and participants are required to wear a mask in classrooms and other program spaces regardless of vaccination status.
Tuesdays, 4:00-5:15 PM
January 10-March 7
No class February 21
Youth
Visual Arts
(Gr 6-8)
Tuesday 04:00 pm - 05:15 pm
January 10 - March 07, 2023
M/ | NM/$230.00
Registration has been closed!