Sketches and Stories: Drawing and Illustration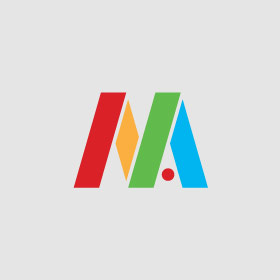 Explore 2D media with colored pencils, watercolors, and pastels. Learn how to mix colors, sketch figures, draw landscapes, and tell tales through images. With new skills students will be able to construct their own worlds, characters, and visual stories.
Please review our Youth Education COVID Safety Guidelines here before registering. All staff and participants are required to wear a mask in classrooms and other program spaces regardless of vaccination status.
Saturdays, 10:30 AM-12:00 PM
January 7-March 11
No class January 14, February 18
Youth
Visual Arts
(Gr 3-5)
Saturday 10:30 am - 12:00 pm
January 07 - March 11, 2023
M/ | NM/$235.00