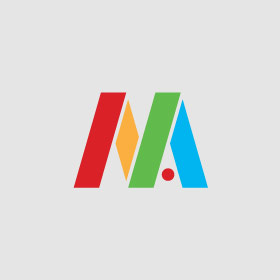 Prerequisite: CYC Level 1 or equivalent experience
Please note: there are no class meetings, this program is scheduled individually with mentors.
The Level 2: Core CYC program is an opportunity for participants in grades 8-12 to learn from a theater professional mentor. Participants choose a major and minor focus, and set specific project goals so they may confidently contribute to a production process. This program may be repeated for experience and to build proficiency toward CYC Level 3: Company Application.
Focus Areas include:
•Lighting Design
•Sound Design
•Costume Design
•Stage Management
•Scenic Design/Painting
•Properties Construction & Management
•Makeup and Hair Design
•Stage Direction
•Musical Direction
•Choreography
Note: Selection of focus areas may be subject to mentor availability and production needs.
Priority Registration deadline is December 1.

Please review our Youth Education COVID Safety Guidelines here before registering. All staff and participants are required to wear a mask in classrooms and other program spaces regardless of vaccination status.
Teen
WCT
(Gr 8-12)
Thursday, 12:00 pm - 12:00 pm
December 01 - March 20, 2023
M/ | NM/$200.00