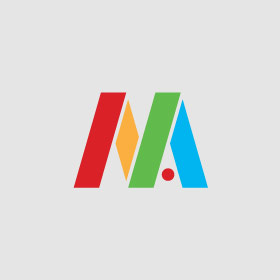 Playmakers get the exciting opportunity to write and act in their own short works of theater! In this collaborative program students will engage in the full process of story building for the stage. Each week we will brainstorm ideas, create characters, and perform original works.
Please review our Youth Education COVID Safety Guidelines here before registering. All staff and participants are required to wear a mask in classrooms and other program spaces regardless of vaccination status.
Mondays, 4:00 PM-5:15 PM
January 9-March 6
No class January 16, February 20
Youth
WCT
(Gr 4-6)
Monday 04:00 pm - 05:15 pm
January 09 - March 06, 2023
M/ | NM/$200.00
Registration has been closed!