Call to Artists: Abstract Art

Abstract Art: Contemporary Approaches
December 1, 2022-January 13, 2023
The Mosesian Center for the Arts invites artists to submit work exploring ideas of what it means to work abstractly and/or non-objectively today. Abstract art's long history and its many characteristics are still influencing contemporary artists. What do artists try to explore or convey when they choose to depart from accurate representation? What makes abstract art relevant today? Is contemporary abstract art or non-representational art different conceptually from the abstract art of 20th century? Do memories, beliefs, and experiences drive artists to work abstractly? Can feelings, either positive or negative, be expressed thought abstract art? Abstraction means different things to different people.

Artists exploring color, texture, organic and geometric shapes, and line in different media such as drawing, painting, printmaking, fiber, digital, sculpture, collage, and photography are all encouraged to apply. Artists finding inspiration in reality but choosing to transform it or "abstract" it in some ways are invited to submit work.

Important Dates:
Submission Deadline: October 10, 2022
Announcing Selected Artists: October 21
Drop off Dates: Saturday, November 19, 10:00 AM–12:00 PM, Tuesday, November 22, 10:30 AM–4:00 PM
*Shipped work must be received no later than November 22, 2022
Exhibition Opens: December 1
Opening Reception: Thursday, December 8, 5:30–7:30 PM
Exhibition Closes: January 13, 2023
Artwork Pick Up: Saturday, January 14, 10:00 AM–12:00 PM, Tuesday, January 17, 10:30 AM–4:00 PM

Please note that the Mosesian Center for the Arts reserves the right to make minor adjustments to the exhibition timeline. Artists will be notified of final dates in their acceptance letters. All artists must have an active membership to be considered for this exhibition.

Eligibility:
All artists regardless of location are welcome to apply, including international artists. Local artists may drop their work off on Saturday, November 19 from 10:00 AM–12:00 PM and November 22, 10:30 AM–4:00 PM. Non-local artists work must be received at the Mosesian Center for the Arts, 321 Arsenal Street, Watertown, MA 02472 c/o Exhibitions by November 22, 2022. Non-local artists are responsible for shipping costs both to and from MCA and are responsible for insuring their work while in transit. If shipping work, each artist must provide a pre-paid, UPS or FedEx return shipping label including insurance. Please pack your work in sturdy reusable packaging. The Mosesian Center for the Arts carries appropriate insurance to cover all artwork in the show for the duration of the exhibition, including the time frame of dropoff, installation, deinstallation, and pickup.

Submission Fee:
$10 per submission. Limit 5 submissions per artist. Artwork must be submitted online here at: https://mca-abstractart.artcall.org/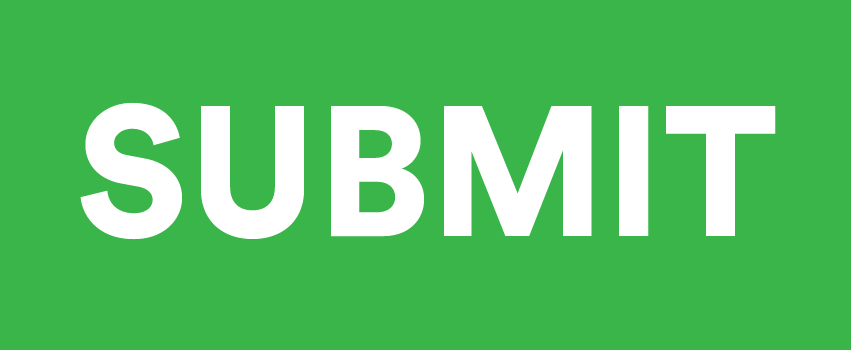 Commission Structure:
Artists receive 60% commission, and the Mosesian Center for the Arts receives 40% for art sold during the exhibition. The Artist reserves all copyrights and reproduction rights on the artwork in the exhibition. Mosesian Center for the Arts may duplicate and reproduce images of work for purposes of public relations and exhibition announcements directly related to the exhibition.

The Mosesian Center for the Arts is a 501(c)(3) non-profit organization.
August 23 - October 10, 2022