Akua Monotype Techniques with Julia Talcott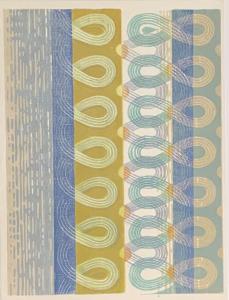 Explore Printmaking monotype techniques with Akua Ink: we will use stencils, drypoint etching, and more to produce exciting and surprising results. This will be an exploratory class for students at any stage of their printmaking/artistic journey. Fun will be had!
Materials such as newsprint, inks, rollers and 2 sheets of printmaking paper will be provided per each student. Additional printmaking paper can be purchased at local art supply stores or online.
Tuesdays, 9:30 am-12:00 pm
October 25-November 15
Adult
Visual Arts
Adult
Tuesday 09:30 am - 12:00 pm
October 25 - November 15, 2022
M/$235.00 | NM/$245.00