CYC Level 1 - Foundations of Technical Theater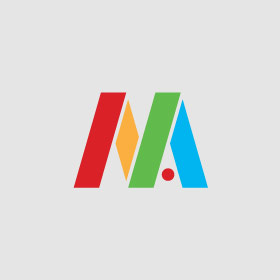 In this Foundations class, CYC participants have the opportunity to explore all aspects of technical and production based theater from concept to performance. Topics include scenic, costume, lights, sound and prop design. Participants may also receive priority consideration to be crew members for season productions.
After completing the Foundations class, CYC participants may continue to Level 2: Core where they learn from and mentor with theater professionals.
Tuesdays 4:00-5:30
September 27-November 22
No class October 4
Youth + Teen
WCT
(Gr 5-12)
Tuesday 04:00 pm - 05:30 pm
September 27 - November 22, 2022
M/$210.00 | NM/$220.00