Printmaking with Gelatin Plates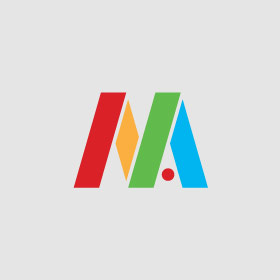 Gelatin Plate is a non-toxic, low tech and inexpensive printmaking technique, which requires NO PRESS! The print plate is a cast pad of concentrated pharmaceutical gelatin. Luminous, multi layered monotypes can be created using water-based acrylic paint or printmaking inks. Images can be painted directly on the plate or, using subtractive techniques, be achieved by touching the inked plate with various textural objects. The latter method can achieve almost photographic clarity. Gelatin Plate printmaking is by nature, a spontaneous, fast-paced medium, which is very adaptable and accessible. The only accommodations needed are table space and water availability. Prior printmaking experience is not required.
Materials are included in the tuition cost.
Instructor: Tamar Etingen
Saturday June 11
10:00-2:00
Adult
Visual Arts
Adult
Saturday 10:00 am - 02:00 pm
June 11, 2022
M/$100.00 | NM/$110.00