Teen Musical Institute - A Chorus Line High School Edition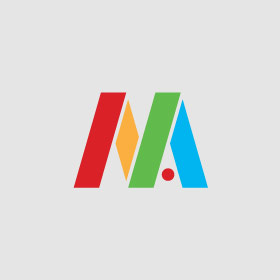 WCT's Teen Musical Institute offers motivated teen performers the opportunity to sharpen their performance skills as they collaborate towards a fully-staged performance of a musical on our MainStage! This summer our teens will be challenged by the smash hit A Chorus Line: High School Edition, which follows the trials and tribulations of dancers competing for spots in a Broadway ensemble. Heartfelt ballads like At the Ballet and unforgettable dance numbers including I Hope I Get It and One explore the inner lives and universal experiences of performers. This three-week program focuses intensively on character creation, text analysis, musicality, and movement, culminating in a performance on Thursday July 28 at 7:00 pm. This is an application-based program. To receive the application, please submit a headshot or snapshot and resume to production.wct@mosesianarts.org. Please DO NOT complete the registration form on this page until you receive your acceptance to the program.
This is a three-week program. Includes t-shirt fee.
July 11-29 Monday-Friday
9:00 am - 3:00 pm
M/$1200 NM/$1210
Teen
WCT
(Gr 8-12)
Monday, Tuesday, Wednesday, Thursday, Friday 09:00 am - 03:00 pm
July 11 - July 29, 2022
M/$1,200.00 | NM/$1,210.00