Summer Week 8 (Gr K-2) - Week at the Museum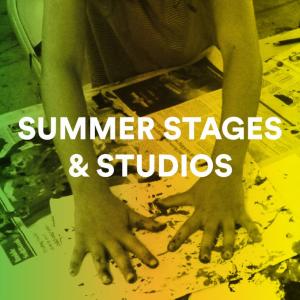 Let's take a tour. What masterpiece speaks to you? Abstract sculptures, whimsical mobiles, stained glass, paintings of polka dots, or still life fruit and flowers? Learn about famous artists and their creations. Make your own masterpiece!
August 22-26 Monday-Friday
9:00 am - 3:00 pm
M/$430 NM/$440
Early Bird M/$410 NM/$420
Early Bird discount price ends April 15!
Youth
Interdisciplinary
(Gr K-2)
Monday, Tuesday, Wednesday, Thursday, Friday 09:00 am - 03:00 pm
August 22 - August 26, 2022
M/$430.00 | NM/$440.00