Summer Week 5 (Gr K-2) - Become a Superhero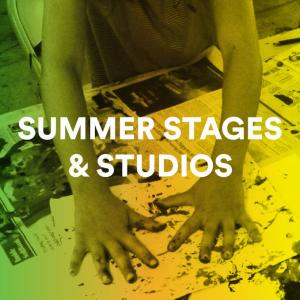 What is your superpower? Can you fly, become invisible, leap long distances, travel through time, read minds, make people well or have a photographic memory? Learn from the superheroes we have grown to love. Whether from the screen or on a page, we can master saving the world through art. We will become superheroes in our own stories with the gadgets and gear to match.
August 1-5 Monday-Friday
9:00 am - 3:00 pm
M/$430 NM/$440
Early Bird M/$410 NM/$420
Early Bird discount price ends April 15!
Youth
Interdisciplinary
(Gr K-2)
Monday, Tuesday, Wednesday, Thursday, Friday 09:00 am - 03:00 pm
August 01 - August 05, 2022
M/$430.00 | NM/$440.00