Summer Week 4 (Gr 3-5) - Wonders of the Natural World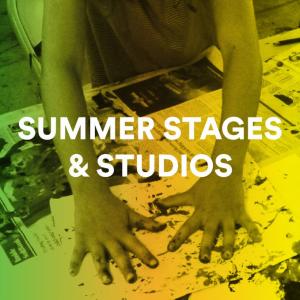 Grab your binoculars and art supplies. Have you ever wondered how to draw tiny ants or walk like an enormous elephant? Discover the animal kingdom and the many ecosystems they inhabit through sensory exploration using sand, water, rocks, shells, wood and flowers.
July 25-29 Monday-Friday
9:00 am - 3:00 pm
M/$430 NM/$440
Early Bird M/$410 NM/$420
Early Bird discount price ends April 15!
Youth
Interdisciplinary
(Gr 3-5)
Monday, Tuesday, Wednesday, Thursday, Friday 09:00 am - 03:00 pm
July 25 - July 29, 2022
M/$430.00 | NM/$440.00