Summer Week 3 (Gr 3-5) - Art Around the World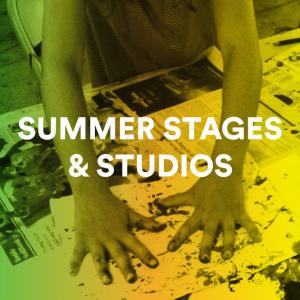 Pack your bag and compass, we are going on an art appreciation adventure! Throughout the North, South, East and West, explore color, design, textures and materials. As we travel the world, create your own passport portfolio.
July 18-22 Monday-Friday
9:00 am - 3:00 pm
M/$430 NM/$440
Early Bird M/$410 NM/$420
Early Bird discount price ends April 15!
Youth
Interdisciplinary
(Gr 3-5)
Monday, Tuesday, Wednesday, Thursday, Friday 09:00 am - 03:00 pm
July 18 - July 22, 2022
M/$430.00 | NM/$440.00