Summer Week 1 (Gr K-2) - Magical Realm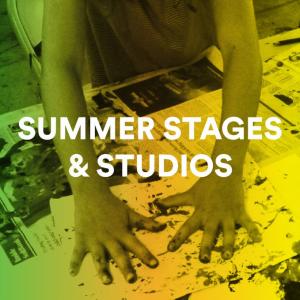 Jump into our favorite fantasy worlds. From the realms of wise wizards, to forests filled with fairies, we will become the adventurers in our own stories. Do you spend your time taming dragons and unicorns or designing the perfect home nestled in a toadstool? You decide!
July 5-8 Tuesday-Thursday
9:00 am - 3:00 pm
M/$350 NM/$360
Early Bird M/$330 NM/$340
Early Bird discount price ends April 15!
Youth
Interdisciplinary
(Gr K-2)
Tuesday, Wednesday, Thursday, Friday 09:00 am - 03:00 pm
July 05 - July 08, 2022
M/$350.00 | NM/$360.00