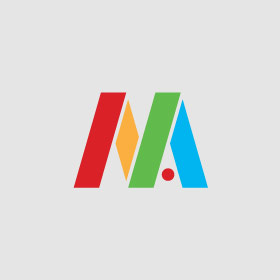 Like a Cyclorama (or Cyc) curtain enclosing a stage to create a background, WCT's CYC program serves as the basis for all technical/production work at WCT. CYC students have the opportunity to explore all aspects of technical and production based theatre. Active CYC students receive priority consideration for serving as crew members for season productions, work alongside professional designers, and receive opportunities (based on skill level) to design showcases and student productions throughout the year.
Core CYC members choose a major and minor focus area from the following:
•Lighting Design
•Sound Design
•Costume Design
•Stage Management
•Scenic Design/Painting
•Properties Construction & Management
•Makeup and Hair Design
•Stage Direction
•Musical Direction
•Choreography
NOTE: Selection of focus areas may be subject to mentor availability and production needs.
Core CYC members work in a mentor-apprentice relationship with theatre professionals to complete goals for their own learning as a part of WCT's productions. Students should set specific project goals with their mentors in contract meetings. Training with professionals in these areas provides students with the skills to confidently contribute to a production process. Successful completion of the Core program provides students with the opportunity to lead a technical or production process for a WCT program or other production opportunities as members of the CYC Company. Core members are encouraged to explore several areas before choosing a focus and applying to the CYC Company program. Completion of CYC 1 (or exemption) and meeting grade level requirements (Grades 8-12) are both required for participation in this class.
This program is scheduled individually with mentors. There are no class meetings. Priority Registration deadline is December 1.
Teen
WCT
(Gr 8-12)
Monday, 03:30 pm - 03:30 pm
January 03 - March 14, 2022
M/$185.00 | NM/$200.00
Registration has not been opened yet!