Call to Artists: Member Exhibition 2021

The Mosesian Center for the Arts invites member artists to submit original two and three-dimensional work to our upcoming Member Exhibition 2021. Each member is guaranteed at least one piece in the show. Additional pieces will be included pending available space and jury outcomes.

This show is open exclusively to members. You may check your member status by logging in at the top of this site.
Not a member? Become one now. Annual membership starts at $25. Benefits include discounts on classes, theater and concert tickets, and more!
Membership lapsed? Renew your membership here.

Important Dates:
Submission Deadline: September 28, 2021
Jury Selection Notification: October 6, 2021
Art Drop-off: October 23, 2021
Show Opens: Week of November 8, 2021
Public Opening Reception: TBD
Show Closes: January 28, 2022
Artwork Pick-up: January 29, 2022

Please note that the Mosesian Center for the Arts reserves the right to make minor adjustments to the exhibition timeline, especially considering our renovation schedule. Artists will be notified of final dates in their acceptance letters. All artists must have an active membership to be considered for this exhibition.

Eligibility:
Any media is eligible for this exhibition. All MCA member artists are welcome to apply. If you are not currently a member, you can become one now. Artists may drop their work off on Saturday, October 23, from 11:00 a.m. to 1:00 p.m. Local drop-off and pick-up only. We are unable to send or receive shipped artwork at this time. All packing materials must be taken with you at the time of drop-off. The Mosesian Center for the Arts carries appropriate insurance to cover all artwork in the show for the duration of the exhibition, including the time frame of drop-off, installation, de-installation, and pick-up.

Submission Fee:
$10 per submission. Limit 5 submissions per artist member. Artwork must be submitted online at: mcamemberexhibition2021.artcall.org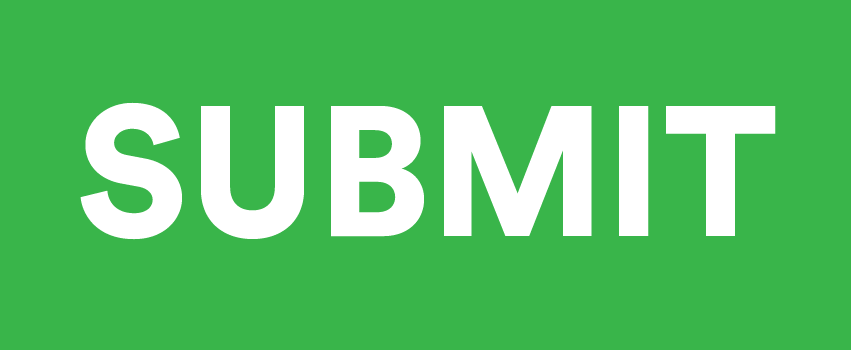 Commission Structure:
Artists receive 60% commission and the Mosesian Center for the Arts receives 40% for art sold during the exhibition. The Artist reserves all copyrights and reproduction rights on the artwork in the exhibition. Mosesian Center for the Arts may duplicate and reproduce images of work for purposes of public relations and exhibition announcements directly related to the exhibition.
* * *
Image credit: Patricia Geller, Huntington Gardens
August 26 - September 28, 2021