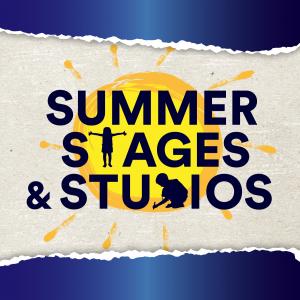 WCT's Teen Musical Institute offers motivated teen performers the opportunity to sharpen their performance skills in a conservatory style training program for our most dedicated performers!
This summer our teens will work to build their individual skills in contemporary and classical monologue, cabaret performance/acting the song, movement, and text analysis in a program that will prepare them for auditions, performances and more. Working with a team of theater professionals who are skilled in each field of focus, participants in this three-week program focus intensively on skills, culminating in a cabaret-style performance.
This is an application-based program. To receive the application, please submit a headshot or snapshot and resume to production.wct@mosesianarts.org. Applications are due May 1.
This is a three-week program.
Teen
WCT
(Gr 8-12)
Monday, Tuesday, Wednesday, Thursday, Friday 09:00 am - 04:00 pm
July 19 - August 06, 2021
M/$1,180.00 | NM/$1,195.00
Registration has not been opened yet!