King Lear - Online Production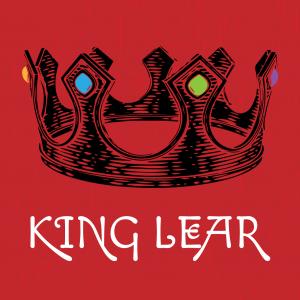 Arguably Shakespeare's greatest work, King Lear is a powerful drama exploring themes of leadership, family, and fate. Performers will explore the ways in which this timeless classic is as relevant now as when it was written.
All rehearsals and performances will be held online. Please note this is an audition based program. To schedule an audition, please email production.wct@mosesianarts.org. For the audition, please prepare a 1-2 minute monologue (Shakespeare or other classical play is preferred). Please email your performance resume and headshot (optional) in advance of the audition.
Auditions/Callbacks (appointment only): Tuesday, December 1 & Thursday, December 3, 7:00-9:00 pm
Rehearsals: December 8 - January 28 (No Rehearsals 12/19-1/3)
Tuesdays & Thursdays, 6:30-8:30 pm
Final Rehearsals(Mandatory): February 1 - February 4, 5:00-9:00 pm
Performances, Online:
Friday, 2/5, 7 pm; Saturday, 2/6, 7 pm
Teen
WCT
(Gr 9-12)
Tuesday, Thursday 06:30 pm - 08:30 pm
December 01 - February 06, 2021
M/$235.00 | NM/$250.00