Mystery Radio Theatre - Online Production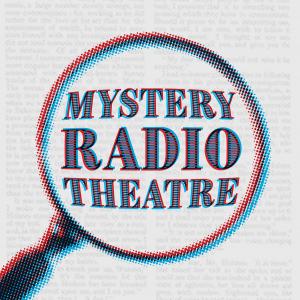 WCT is thrilled to partner with The Post-Meridian Radio Players to bring classic mysteries to life with our actors this winter! Join us as famed detectives Sherlock Holmes and Lady Molly investigate thrilling capers. This production will include two stories, Lady Molly of Scotland Yard in The Frewin Miniatures by Baroness Orczy, and The Adventure of the Speckled Band by Sir Arthur Conan Doyle. All rehearsals and performances will be held online.
Please note that this is a registration, not audition, based program.
Orientation and Auditions: Tuesday, December 1 & Thursday, December 3, 3:30-6:30 pm
Parent Orientation Webinar: Tuesday, December 1, 6:30 pm
Rehearsals: December 8 - January 21 (No Rehearsals 12/19-1/3)
Tuesdays & Thursdays, 4:00-6:00 pm
Final Rehearsals (Mandatory): January 25-28, 3:30-6:30 pm
Performances, Online:
Friday, 1/29, 7 pm; Saturday, 1/30, 7 pm
Youth + Teen
WCT
(Gr 6-9)
Tuesday, Thursday 04:00 pm - 06:00 pm
December 01 - January 30, 2021
M/$235.00 | NM/$250.00
Registration has been closed!