Mosesian Arts Live in Your Living Room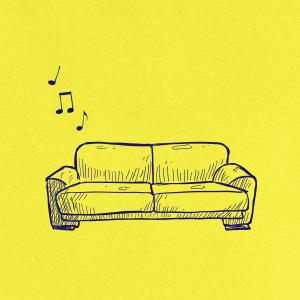 The MCA has been fortunate enough to invite many incredibly talented artists and performers into our house for a wide range of engaging events and performances - and since we can't open our doors to our house at the moment, we thought we'd bring the show directly to yours! Announcing "Mosesian Arts Live in Your Living Room" - a new series of streaming performances by our favorite members of the music community.
Stay tuned for our next line up of great performers! This event is FREE but as a 501c3 nonprofit, we would greatly appreciate your donation.

Our first installment took place on April 30 at 7:00 pm featuring performances from Aloud, Carissa Johnson, Matt Jatkola, Brent Battey, Alisa Amador, Chadley Kolb, When Particles Collide, Dan Nicklin, Aaron Perrino, Anthony Savino, Andrea Gillis, Nate Leavitt, Dave Mirabella, and Craig Small.
Thursdays, 07:00 pm
April 30 - April 30, 2020
$0.00