Writing Nonfiction - Memory, Memoir, and Me Online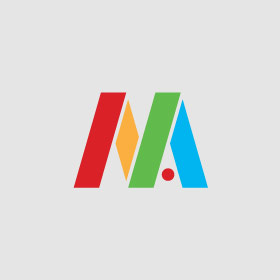 Have stories to tell, but lack the experience, motivation, or community to help get them down on paper? This class will take writers (and aspiring writers!) on a guided tour of nonfiction writing genres, styles, and approaches—all of which take memory, selfhood, and personal experience as significant subject matter. Whether writing personal essays, memoirs, family stories, manifestos or other Styles, this class strives to help students find the style, voice, and genre that suits them best. Through readings, group workshops, and guided exercises, beginning and experienced writers alike will be encouraged to tell their stories, their way. Students will be given the (optional) opportunity to read their work in front of an audience at the conclusion of the class. Materials list will be posted online prior to the start of class.
Please note: this course is for returning students who have already completed a previous term.
Thursdays 6:30-8:00 PM
4/2, 4/9, 4/16, 4/23, 4/30, 5/7, 5/14, 5/21
Adult
Visual Arts
Adult
Thursday 06:30 pm - 08:00 pm
April 02 - May 21, 2020
M/$150.00 | NM/$180.00
Instructors : Zoe Schein