The Complete History of Theatre (Abridged) - Online Production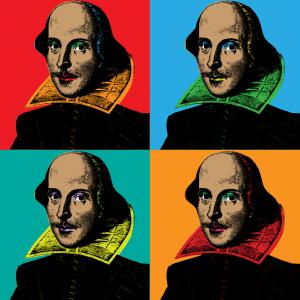 Get ready to question everything you know about theater history! Join a lively cast and crew, including famous names from theater of the past, for this farcical play within a play.
Please note that this is a registration, not audition, based program.
All rehearsals, meetings, and performances for this production will be held online.
Orientation and Auditions: Wednesday, March 17 & Friday, March 19, 3:30-6:00 pm
Parent Orientation Webinar: Wednesday, March 17, 6:00 pm
Rehearsals: March 24 - June 11 (No Rehearsals 4/21, 4/23)
Wednesdays & Fridays, 4:00-6:00 pm
Final Rehearsals (Mandatory): June 14-17, 3:30-6:30 pm
Performances, Online:
Friday, June 18, 7 pm; Saturday, June 19, 7pm
Youth + Teen
WCT
(Gr 6-9)
Wednesday, Friday 04:00 pm - 06:00 pm
March 17 - June 18, 2021
M/$260.00 | NM/$275.00